How many times have you looked at your art materials collection and wondered how you can create art with this limited supply? Well in today's guest post, the lovely Lianne Williams writes on how you can use just a pencil to create art that's beautiful and brilliant. So let's see what Lianne has to say shall we?
I get it. Art materials are rather lovely. New expensive art materials are damn near sexy. Or is that just me? I don't know. But don't you DARE try and convince me that the only way you can get a good drawing out of someone is to have a huge array of the best materials known to man. Don't you DARE imply that the tools make the artist. Don't you DARE pretend having the top of the range paper will turn your scribble into a masterpiece. No no my friend. A successful drawing is so much easier then that and all you need is a pencil, paper and persistence.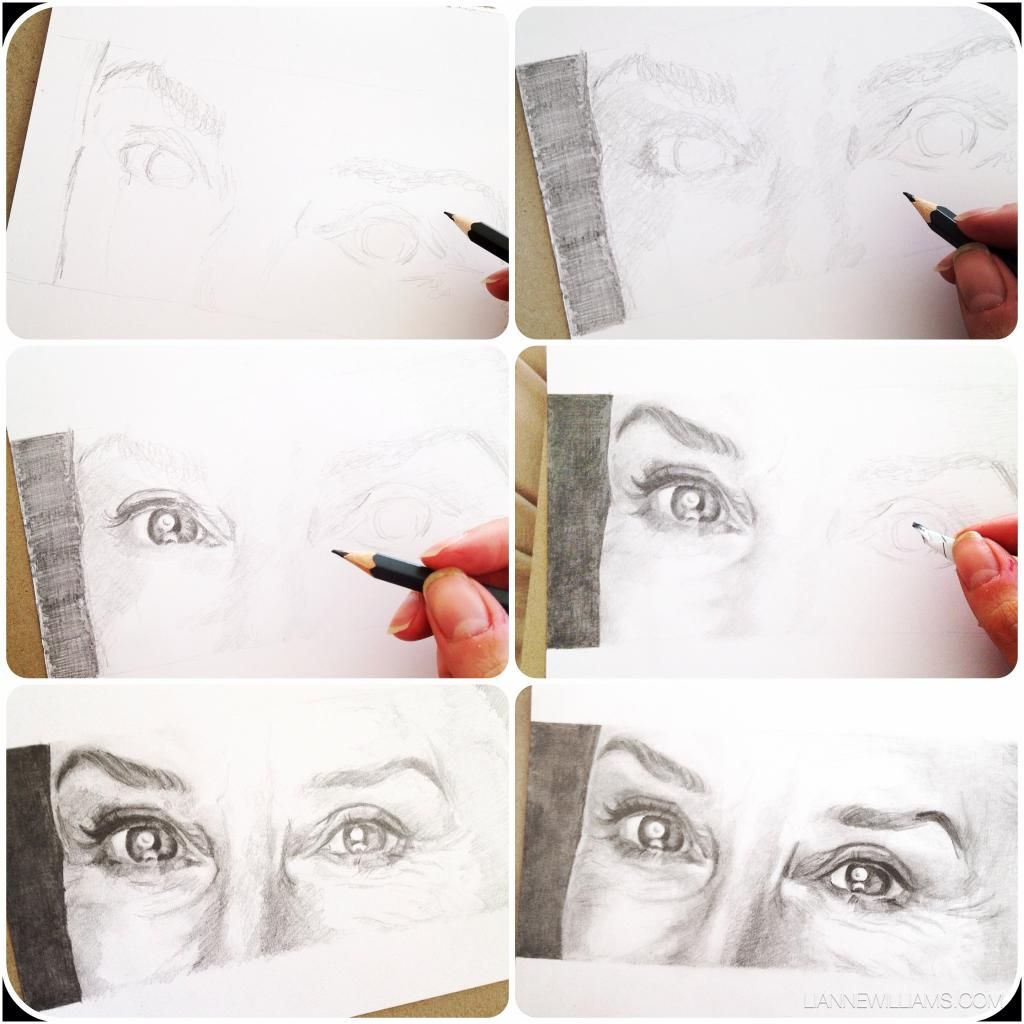 What's that I hear you scream? 'But that sounds like hard work?'. Yes. It is. Learning to draw takes time. If you draw with koh-I-noor graphite on fine handmade paper without a shred of hard work your drawing is still going to be poor. Do you want proof it's not the tools that count.
Chris Herrera
 uses BIROS to draw like that. The magic comes from his persistence to master the tool and apply it in a way he sees fit. You go Chris! You master that biro! Stuck in an office scrolling through Facebook on your lunch break? Heck you could be drawing like that in a few months using office supplies.